1. MODERNIZATION - To adjustment the quality of the elevator, escalators to have more modernity decrease the cost for maintenance also safety standard, modernize, effective and energy saving more than the old technology. (Decrease of 50% in energy)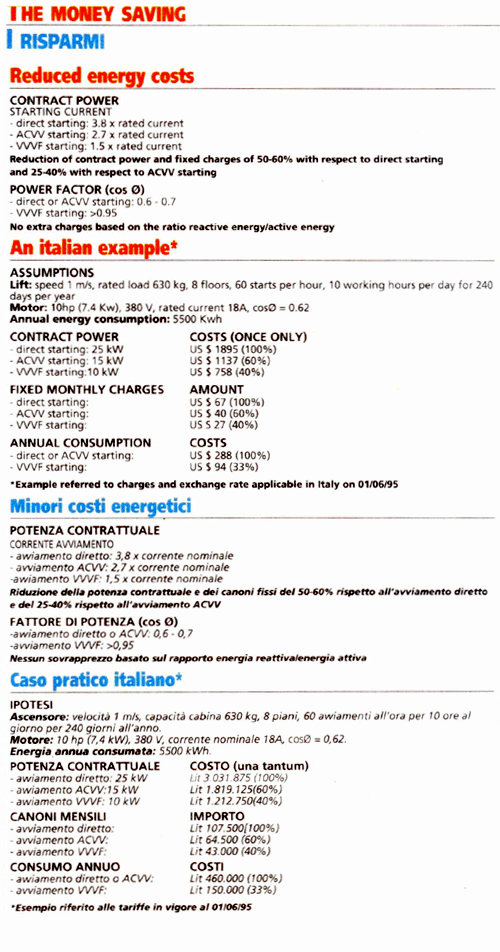 2. SERVICE & MAINTENANCE – Service and maintain the elevator / escalator, our technician will check and analyze the problem on schedule preservation time looks after. Also cleaning and check the equipment fully works by consider safety and standard are a principle.
3. SPARE PARTS - We also have sell the elevator / escalator spare part of every trade mark. Spare part old and new. Import or produce in Thailand .
Open all the time, without holidays. We are always glad to give advice or recommendations.
For more information please contact us.